Travel Experts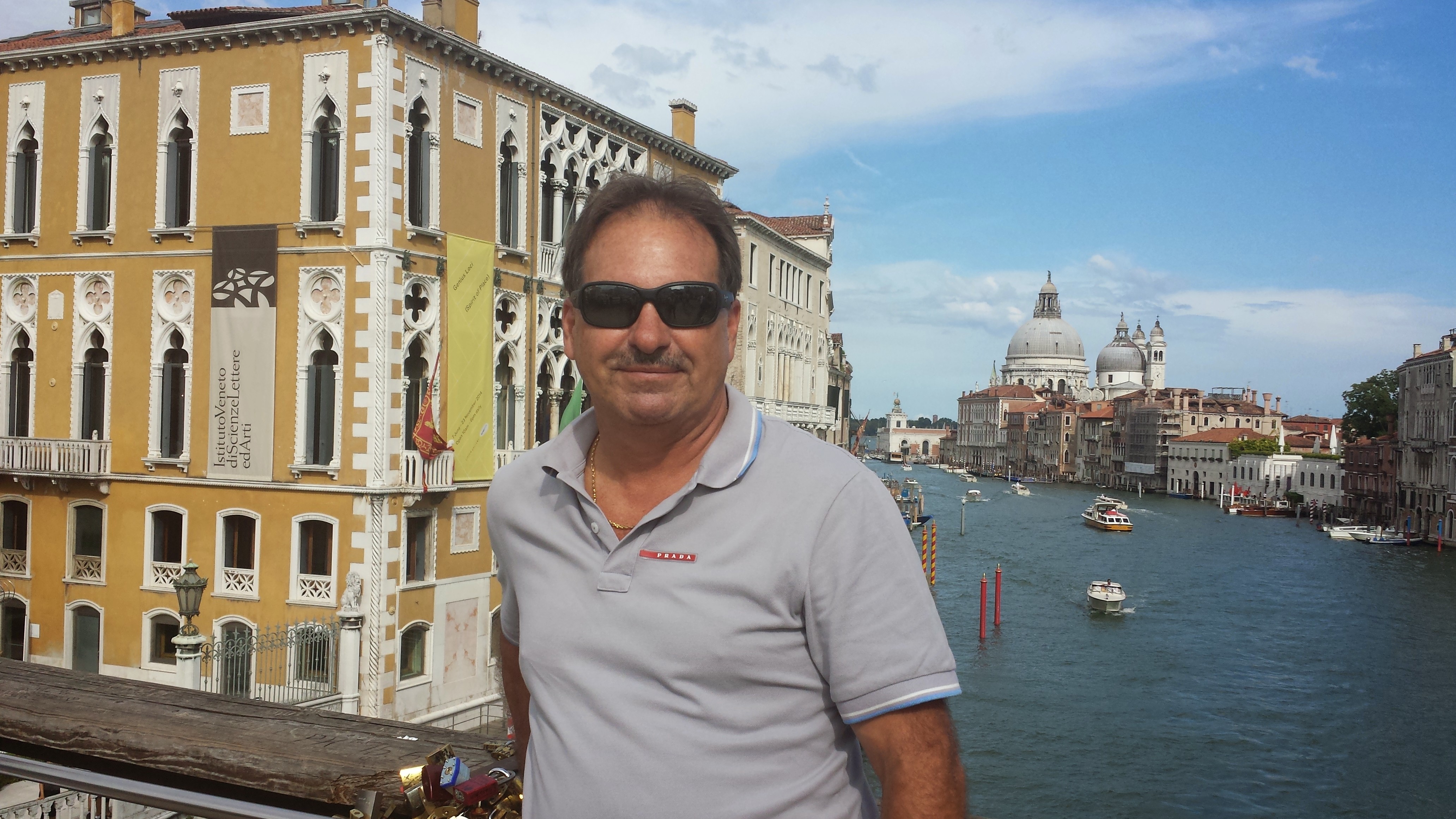 Chuck
Traveling in Europe for the last 20+ years, has provided Chuck with the expertise to make sure your trip goes as planned. Chuck visits all the properties that accommodate  his clientele in order to make sure the only surprise they might have is a box of chocolates on their bed. With experience and research provided, the experiences will be most fulfilling to his clientele.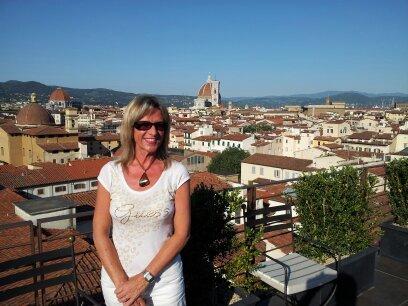 Grazia
Having been born and having spent the majority of her life in Genoa Italy, Grazia knows Italy and Europe quite well. Speaks fluent Italian, French, German, Spanish and English.
Why Choose Us
Small Groups
With a maximum of 12 guests you are able to enjoy first-class benefits.
First Class Accommodations
Only 4 & 5 star hotels are chosen. All properties are visited personally to ensure quality & comfort.
Experienced Tour Leaders
Rest assured that your tour escort knows the area and sights very well.
Some wonderful surprises during your trip
We love to surprise you in the best way possible with some extras that aren't listed, it's our way to make this trip even more memorable and special and want you to join us on another.
One-Stop trip preparation
Let us take all the worries out of your trip. In addition to your planned tour, we can help to book your flights. If you would like to stay longer after or before your tour starts, we can help in planning that as well. We want you to have time to think about all the great times that are ahead of you and not have to spend time researching. Let the experts do that!
24/7 assistance if needed
We are only a call away day and night. Of course, you will have a tour escort with you that can help you throughout the trip, if the need
Wedding & Ring Ceremony
Looking to get married or have a ring ceremony in a castle, villa, yacht? You basically name where and we should be able to make it happen.
Worry-free
Let us take those worries from the planning away. It takes time to plan where to eat, sleep, getting from point